Mr. Vijay Kumar Gupta started his professional journey with Bank of India. He worked in different capacities at various locations in North India - Amritsar, Jammu, Pathankot, and Chandigarh & Ludhiana. After gaining 24 years of work experience in PSU, Mr. Gupta took the plunge of setting up his own business in the year 1995. With a strong vision & a firm belief in himself, he followed his passion to achieve greater heights in his career. His entrepreneurial journey started with the distribution of HVAC & R spares, a Leading business for Kirloskar Co-plant, now known as Emerson. Initially, the business was known as Emm Emm Agencies.
Later, in 1999, his son Mr. Rajat, with renewed vision & vigour, joined his father in business. After gaining years of experience under the expertise of Mr. Gupta, he started a line of Commercial Kitchen Refrigeration in 2005, under the brand name KIEIS.
Since then, the company has travelled a long way adding multiple feathers of success and fame in its cap.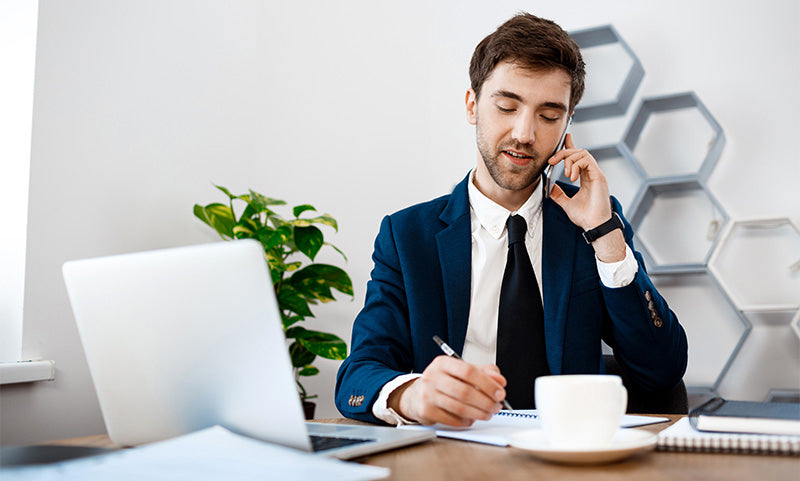 Mr. Vijay Kumar Gupta
(Managing Director)
Email: info@domainname.com
Phone: +91 98765 43210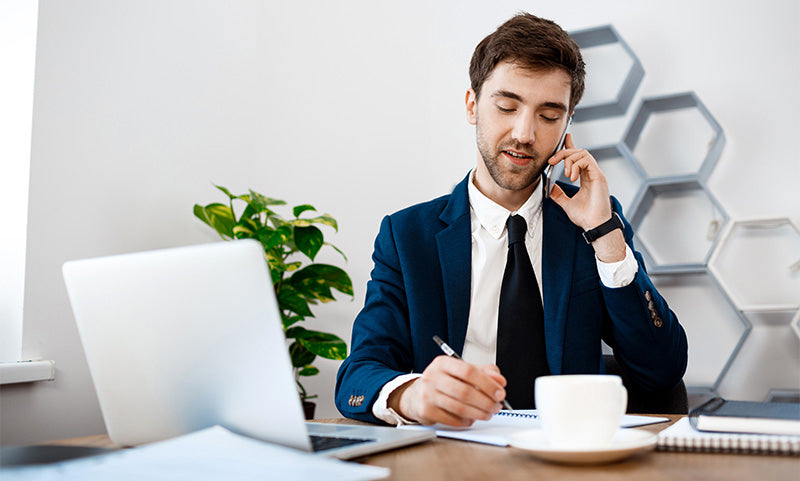 Mr. Rajat Mahajan
(Director)
Email: info@domainname.com
Phone: +91 98765 43210
Milestone