About Akanksha International
Akanksha International Pvt. Ltd are leading importers & distributors of a wide range of equipment in the field of Commercial Refrigeration since 1995, presently operating from its marketing offices, called 'RESTROKART' at Delhi, Ludhiana & Jammu. Visualising the increased need for F&B Equipment & Services, the company added the segment of Commercial Refrigeration in its existing product range to holistically cater to the hospitality sector. Over the last two decades, the company possibly has the largest range of Commercial Refrigeration products under the brand name, KIEIS. The other brand, ZEDTECK, is recognized as a prominent supplier of F&B Service Equipment. Today, the company provides complete kitchen equipment solutions for the Hospitality Sector. The brand stands for quality, safety and durability. The products are easy to operate which increases productivity in the Restaurant's Kitchen. Continuous Research & Development guarantees quality. Customer complaints are promptly addressed, minimizing client dissatisfaction. Today RESTROKART is the name for trust and quality. Being in the market of F&B Equipment & Service for over two decades now, they deliver the best equipment for hotels, restaurants, bakeries, confectionary stores, fast food joints, pubs, bars etc.
The Journey
Mr. Vijay Kumar Gupta started his professional journey with Bank of India. He worked in different capacities at various locations in North India –Amritsar, Jammu, Pathankot, and Chandigarh & Ludhiana. After gaining 24 years of work experience in PSU, Mr. Gupta took the plunge of setting up his own business in the year 1995. With a strong vision & a firm belief in himself, he followed his passion to achieve greater heights in his career. His entrepreneurial journey started with the distribution of HVAC & R spares, a Leading business for Kirloskar Co-plant, which is now known as Emerson. Initially, the business was known as Emm Emm Agencies.
Later, in 1999, his son Mr. Rajat, with renewed vision & vigour, joined his father in business. After gaining years of experience under the expertise of Mr. Gupta, he started a line of Commercial Kitchen Refrigeration in 2005, under the brand name KIEIS. Since then, the company has travelled a long way adding multiple feathers of success and fame in its cap.
Being in the market of F&B Equipment & Service for over two decades now, they deliver the best equipment for
Hotels
Restaurants
Bakeries
Confectionery Stores
Fast Food Joints
Pubs & Bars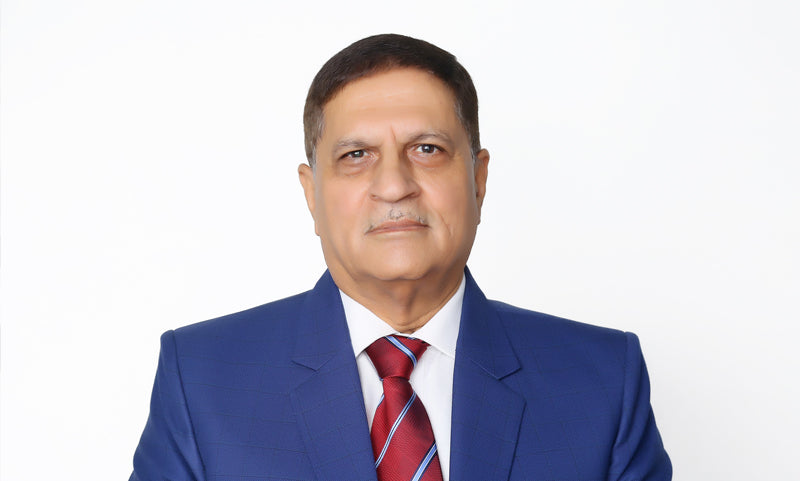 Mr. Vijay Kumar Gupta
(Managing Director)
Email: v.gupta@kieis.com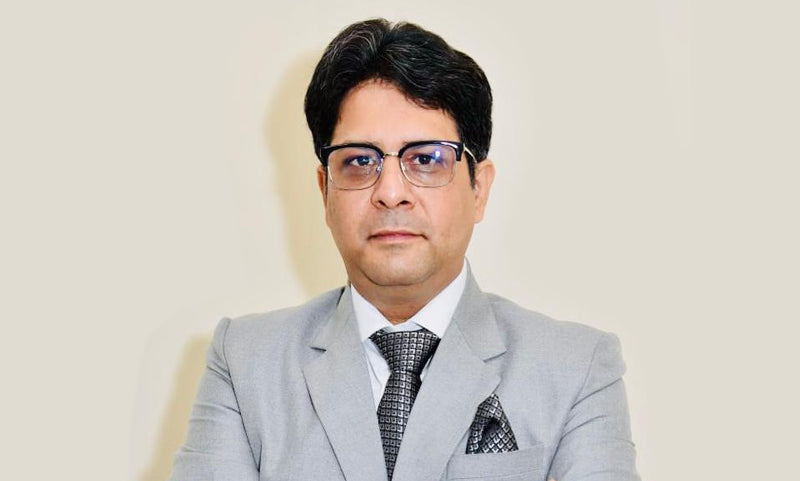 Mr. Rajat Mahajan
(Director)
Email: rajat@kieis.com
Milestone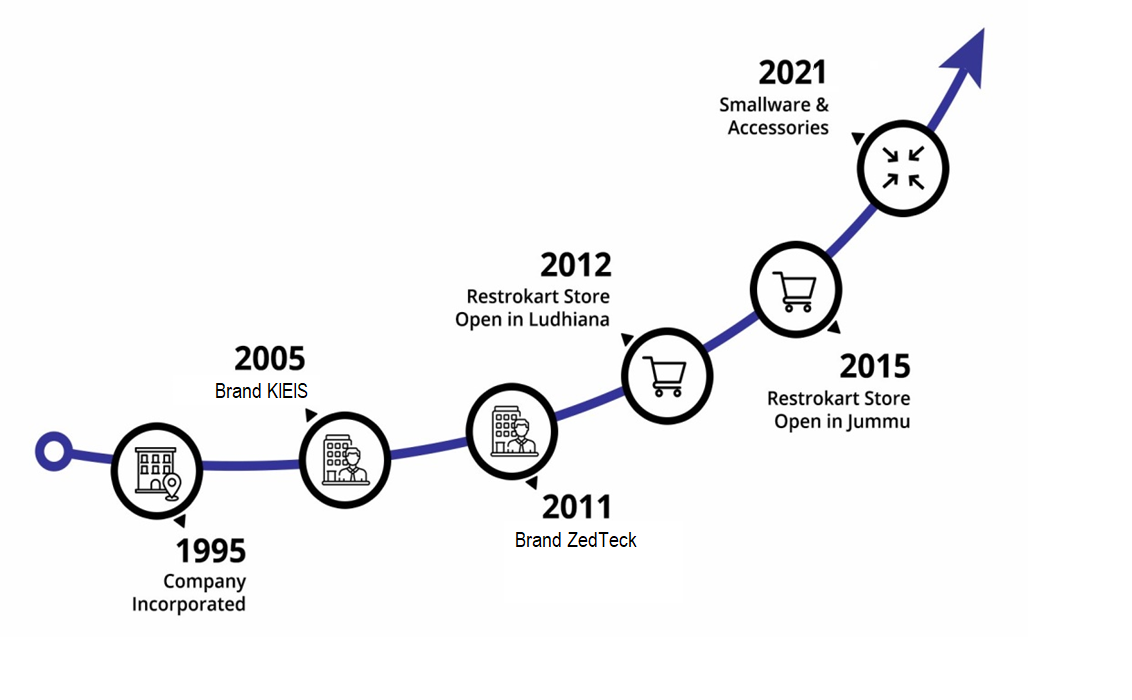 Vision
Integrated Solutions for F&B Equipment, Smallwares and HORECA, available PAN India through Online and Flagship Stores
A preferred organization for Customers, Partners and Employees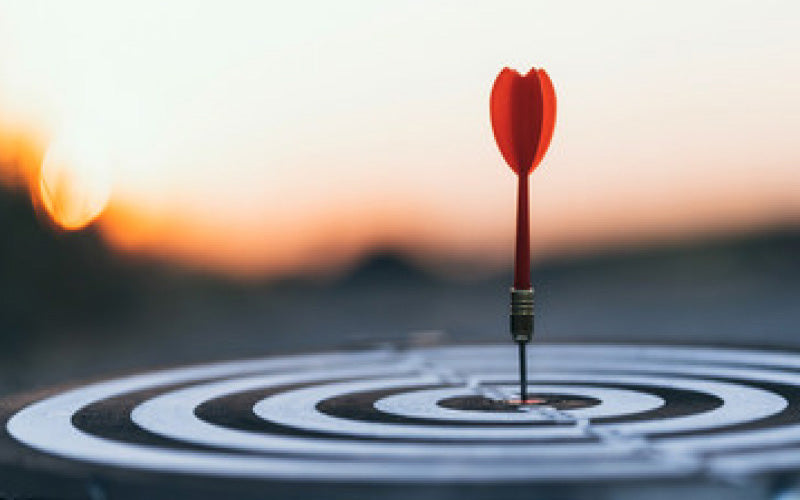 Mission
Build Brand by investing in Digital Space & Online presence. Creating meaningful and Industry Centric Solutions
Scale up business by creating a win-win engagement with Fabricators, Consultants and Key Accounts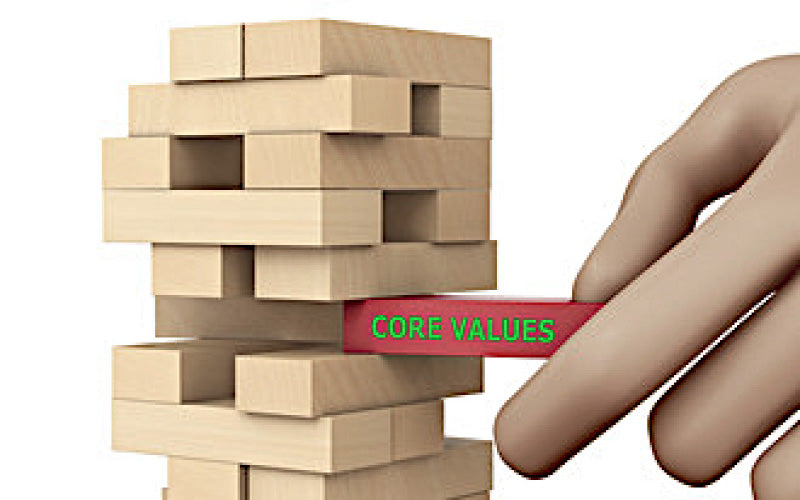 Values
Passion & Action (Karma)
"The Basis of Happiness & Success"